Specialists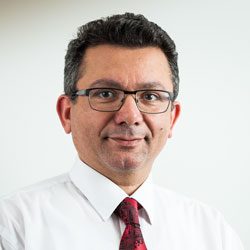 Dr Sam Kaldas
03 9783 9950
Dr Sam Kaldas is a Consultant Physician/Internist with over 20 years of clinical experience managing acute and general complex medical problems....
[read more]
Mrs Filomena Micozzi
0408 580 088
Filomena specialises in counselling and assessments for children and adults. She works closely with other professionals, ....
[read more]
Peninsula Heart Centre – Echocardiograms
Dr Vinod Ganju
03 9781 5244
A/Prof Ganju graduated in Medicine at the University of Western Australia and underwent post-graduate training in Medical Oncology...
[read more]
Dr Richard Peppard
03 9818 1108
Dr Peppard continues to visit the Mornington Peninsula on a regular basis. He sees patients with gait and movement disorders...
[read more]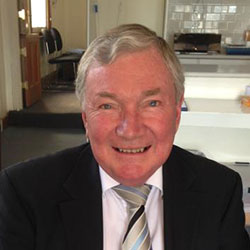 Mr Garry Sherman
0457 874 441
Garry is a graduate of the University of Melbourne Medical School and completed three years Residency at the University of Iowa, USA in Otolaryngology...
[read more]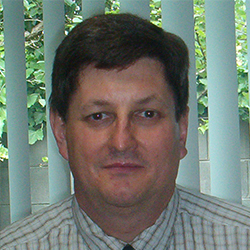 Garth Talbot
03 9781 0400
Garth Talbot has over 35 years' experience in Orthotics and Prosthetics. His past experience has been overseas, interstate and with the past 18 years...
[read more]
Dr Gregory Szto
03 9789 0088
After graduating from Monash University in 1989 with 1st Class Honours, Dr. Szto interned at the Alfred Hospital. He undertook advanced training...
[read more]
Dr Olivier van den Brink
03 9789 0088
Dr Olivier van den Brink, Cardiologist, is a welcome addition to the Peninsula Heart Centre in Frankston. Having trained at the Alfred Hospital
[read more]
Dr Alwin Tan
03 5973 6609
Urological Surgeon – General and Laparoscopic (keyhole) Urology. Mr Alwin Tan is a local urologist who is well regarded for his expertise in laparoscopic...
[read more]
Dr Amin Sharifi
(03) 9775 8561
Dr Amin Sharifi is a Melbourne-trained Endocrinologist and Consultant Physician. He completed his endocrinology advanced training at St Vincent's...
[read more]
Dr Carmen Munteanu
03 9852 0545
Dr Munteanu has been located in the Eastern suburbs for more than 10 years, and currently works in Mitcham Private Hospital...
[read more]
Medical Professionals Enquire about Renting a Medical Suite
Come and join our existing team of dedicated medical professionals serving the local community on the Southern Peninsula.